Ordinary men and women are trained to do extraordinary things when they join the volunteer fire service. Like to help people?
Reasons to Join:
You get to save lives. …
You get to protect property. …
You become part of a team. …
~and more.
The application requires Adobe Reader.

Click on the link below to download it for free. You can fill out the application, email or mail it to the addresses below:
Please send the Application to:
Email:
or mail to:
Cody V.F.D.
P.O. Box 334
Fulton, New York 13069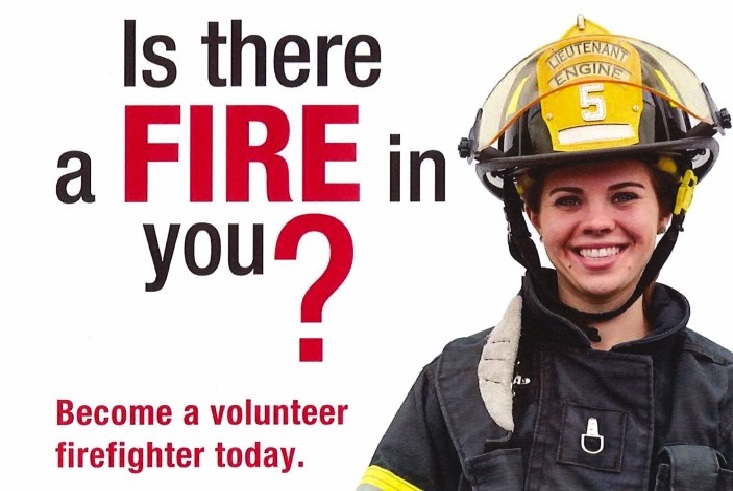 Below is a map of the Cody Fire District